Suspect in Michael Schumacher medical records theft found dead
| | |
| --- | --- |
| | Wednesday, August 6th 2014, 16:35 GMT |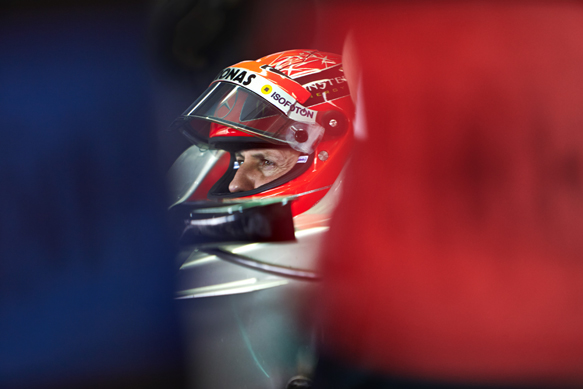 A man arrested on suspicion of leaking seven-time Formula 1 world champion Michael Schumacher's stolen medical files was found hanged in his cell this week, according to Swiss police.
The unnamed man was a manager at Swiss air rescue firm Rega, which transferred Schumacher to Switzerland from a French hospital in June following the German's lengthy treatment for a serious head injury suffered in a skiing accident last December.
Schumacher's medical records were allegedly stolen and offered for sale, prompting his management to release a statement warning they would aggressively pursue legal action against anyone who sold the data or published it.
Prosecutors were investigating a possible breach of privacy at Rega. The suspect was arrested on Tuesday but denied any wrongdoing.
He was found dead in his Zurich jail cell on Wednesday.