Motorsport News voting open to find most popular British driver
| | |
| --- | --- |
| | Thursday, July 10th 2014, 14:30 GMT |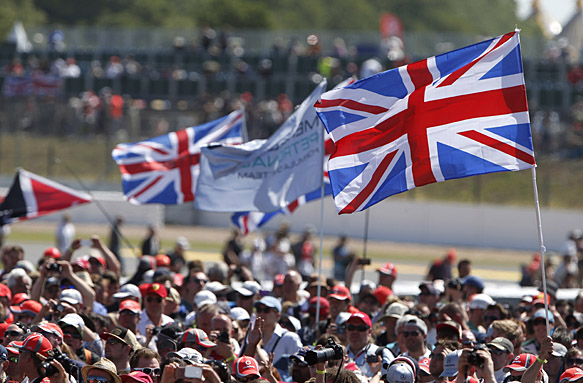 AUTOSPORT's sister publication Motorsport News is on a mission to unearth the country's favourite British motorsport competitor of all time.
The weekly newspaper has drawn up a shortlist of 40 candidates from all branches of the sport - including racing, rallying, rallycross and short oval racing - and the publication is asking enthusiasts to vote for their all-time favourites.

To place your vote click here
Motorsport News's editor James Attwood explained: "There are so many British icons throughout the sport, we thought it would be a great idea to find out from the public who their favourite was.
"It isn't a poll based solely on results - we are looking for the racer, rally driver or competitor who has made the biggest impact on the people's minds.
"We are sure it will make an intriguing list when the results have been collated."
The outcome of the survey will be published in Motorsport News's special Best of British edition, which will go on sale on Wednesday, August 13.